How to overcome the problem staff unable to view their salary slips?
Can you provide more details to your problem?
Hi sorry for late reply. My staffs can only view her salary slip until August 2022. Salary slips onwards till now cannot be viewed. As for my side as admin it is ok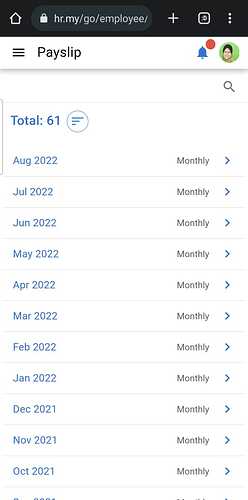 Make sure that you have published your employee's salary slip. If you only process the payroll in draft, they will not be able to see.
How do I confirmed I have published the slip coz I didnt do anything to the system all this while
You may spend some time to explore the processed payroll UI, as I am not able to provide hand holding user training.